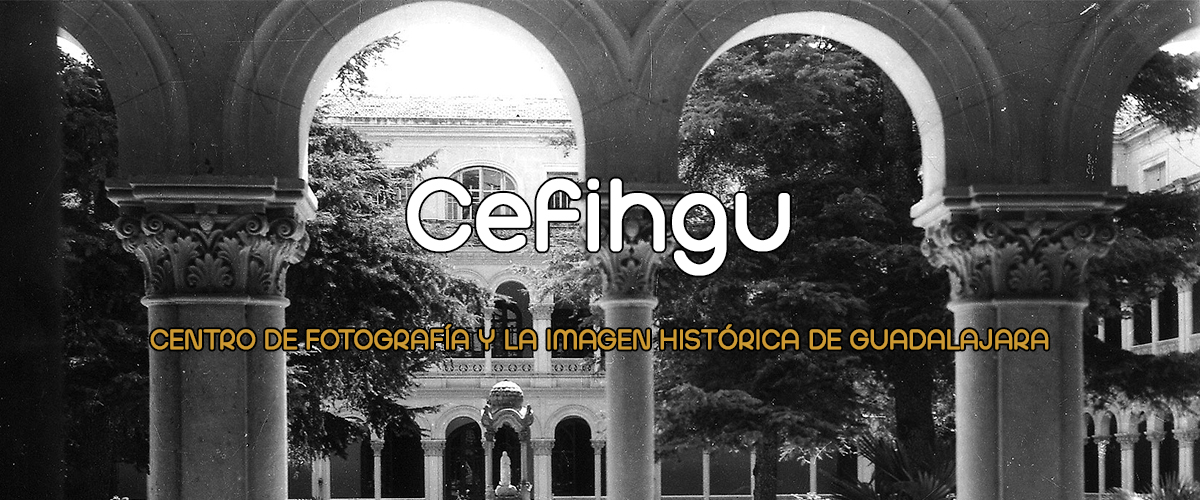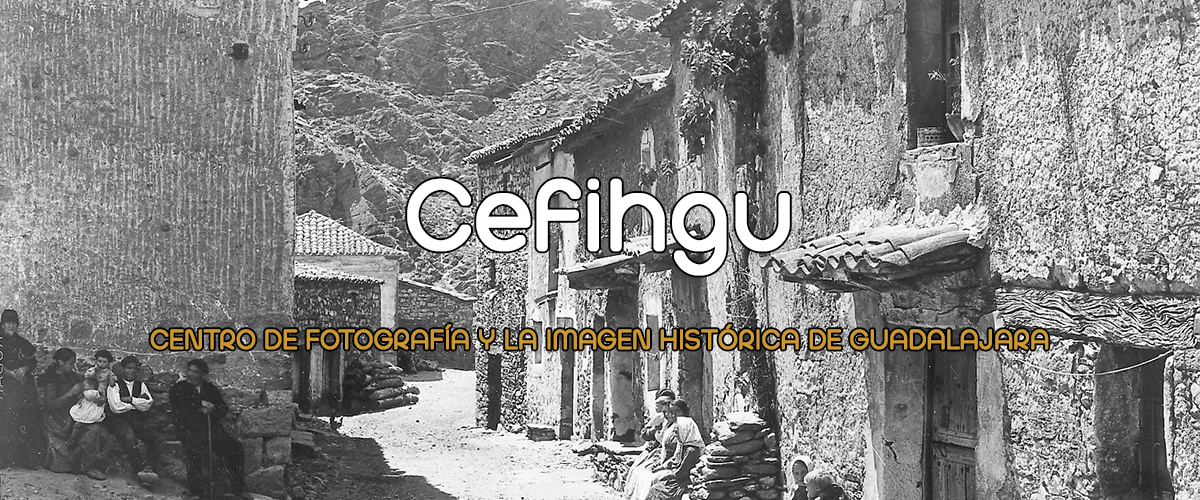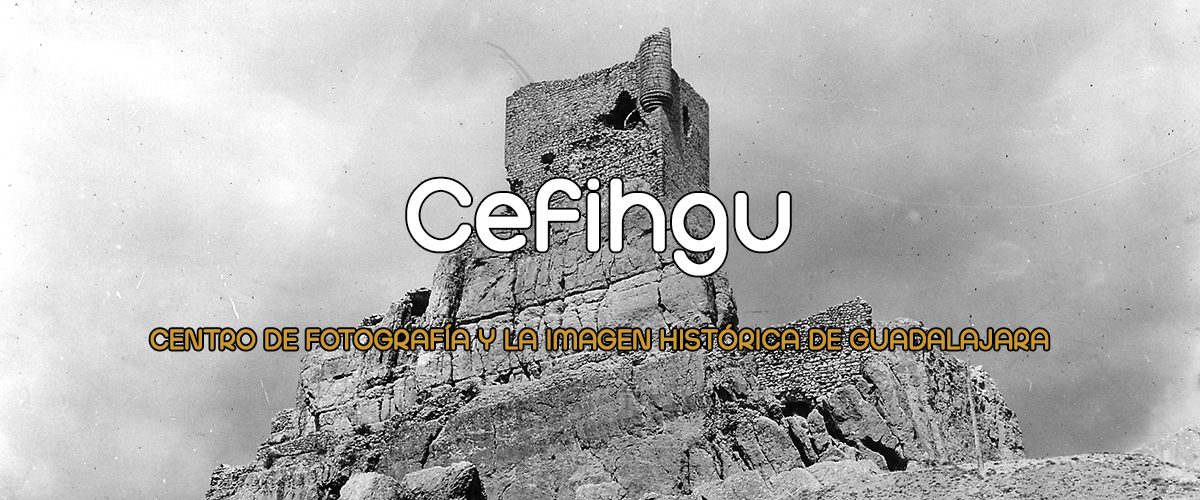 Center of Photography and Historical Image of Guadalajara
<!=========Events list Template=========>
Museum of History and Customs
Arbancón

,

Guadalajara

Spain
+ Google Map
Doce fotógrafos muy vinculados con Guadalajara, recorren el mundo de las sombras bajo doce miradas personales. ARBANCÓN. Museo de la Historia y Costumbres, del 18 de mayo al 30 de junio. Sábado de 12:00 h a 14:00 h y de 16:00 h a 19:00 h y Domingo de 12:00h a 14:h
Más información »
JADRAQUE.  Fundación Perlado Verdugo. C/ Mayor Baja S/N,
Fundación Perlado Verdugo. C/ Mayor Baja S/N




Jadraque

,

Guadalajara

Spain
+ Google Map
La exposición fotográfica "Andar y ver la provincia de Guadalajara. Guadalajareando" es un buen retrato del paisaje y la arquitectura de esta espectacular provincia, donde se reúnen gran parte de los destinos más atractivos que un viajero puede buscar, encontrar y admirar. Las imágenes que pueden admirarse en la exposición son obra de Nacho Abascal; […]
Más información »
Do you want to participate?
At present the Centre which is open to future incorporations of all those collections and funds that their owners wish to deposit by any of the procedures established for this purpose, accepts several Photographic Collections, some of them received in donation and others in voluntary deposits for their management and conservation.