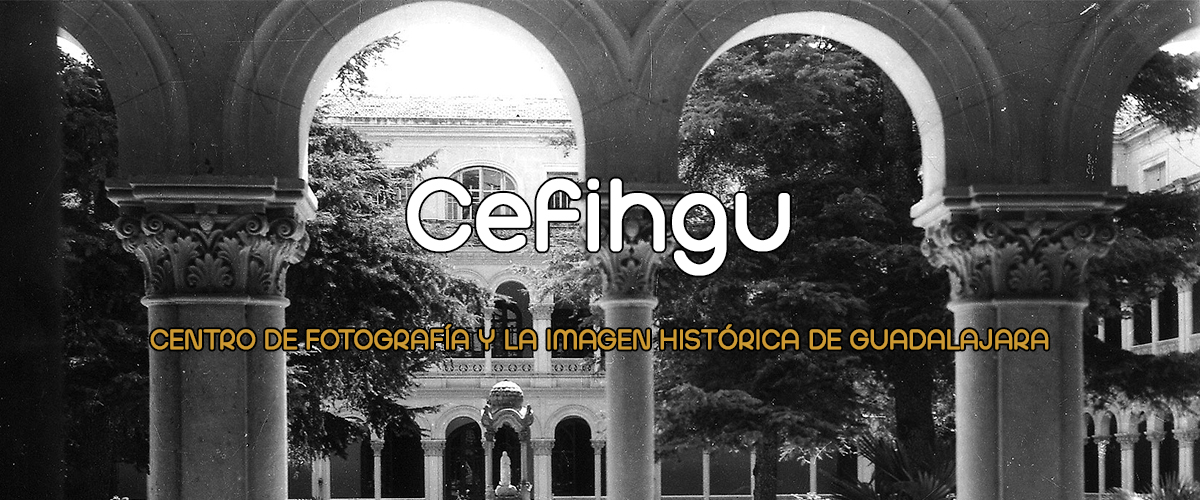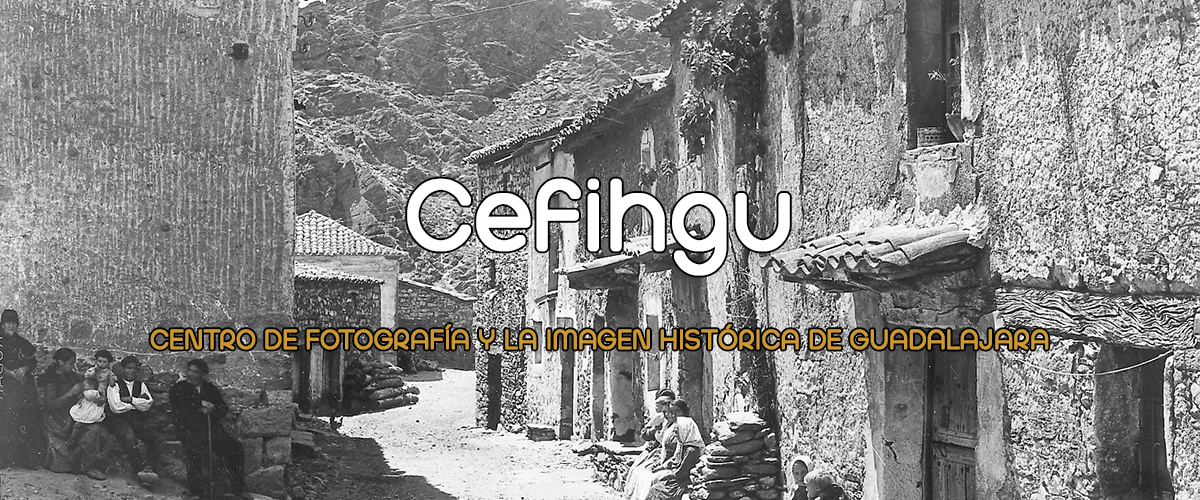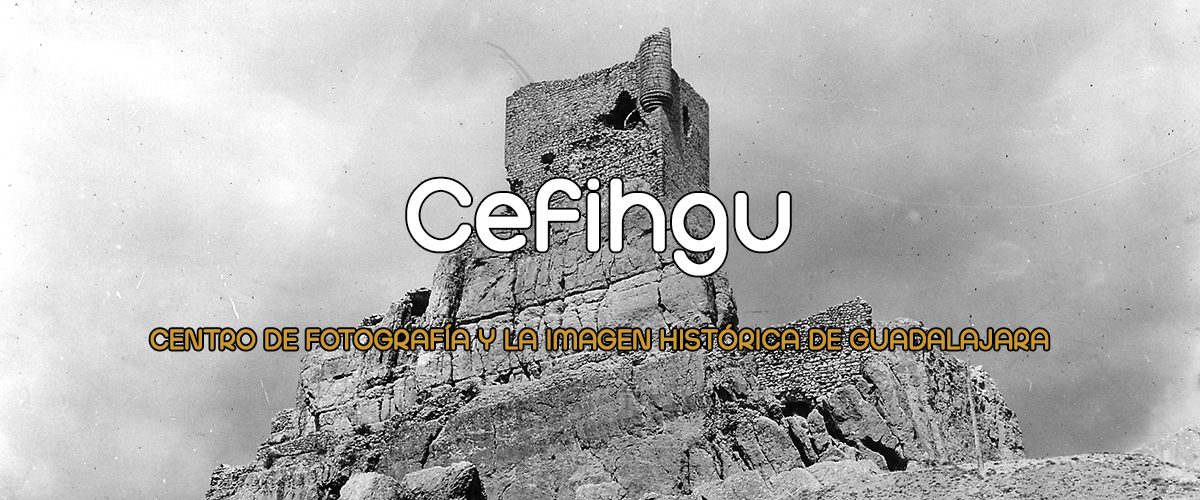 The Center of Photography and Historical Image of Guadalajara (CEFIHGU) has been created by the Provincial Council of Guadalajara to ensure the conservation and social dissemination of the existing photographic and cinematographic heritage in the province of Guadalajara.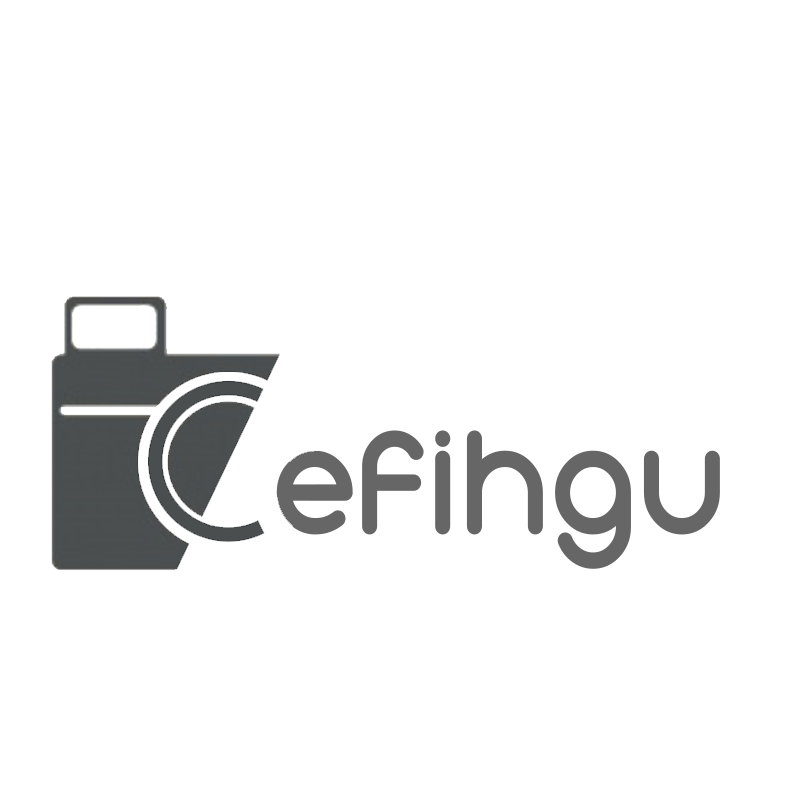 Facilities
The Center is equipped with facilities and equipment of very diverse nature. Next to the exhibition halls in which a didactic approach to the world of photography and cinema is carried out and a selection of the best images and films of its collections is exhibited, there are deposits specially conditioned for the conservation of original materials. On the other hand, the areas of technical work are equipped both with the appropriate computer equipment to carry out the description of the images, and with the necessary means for their analysis, reproduction and, if necessary, restoration. In addition, the existence of the corresponding study and audiovisual room ensures that both researchers and the general public can comfortably access the catalogues of the different collections and enjoy the screenings and virtual exhibitions programmed.
There are no upcoming events at this time
Do you want to participate?
At present the Centre which is open to future incorporations of all those collections and funds that their owners wish to deposit by any of the procedures established for this purpose, accepts several Photographic Collections, some of them received in donation and others in voluntary deposits for their management and conservation.