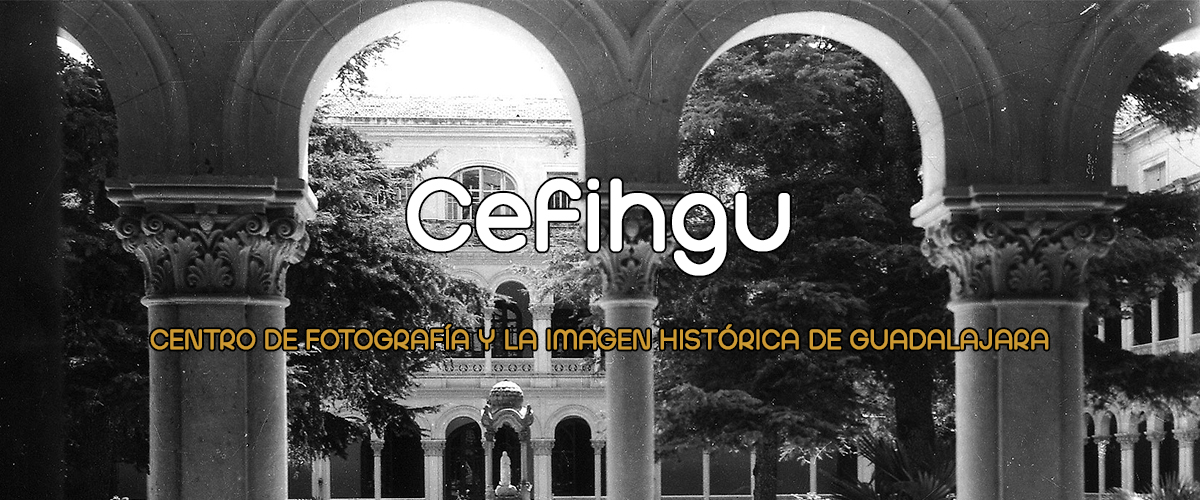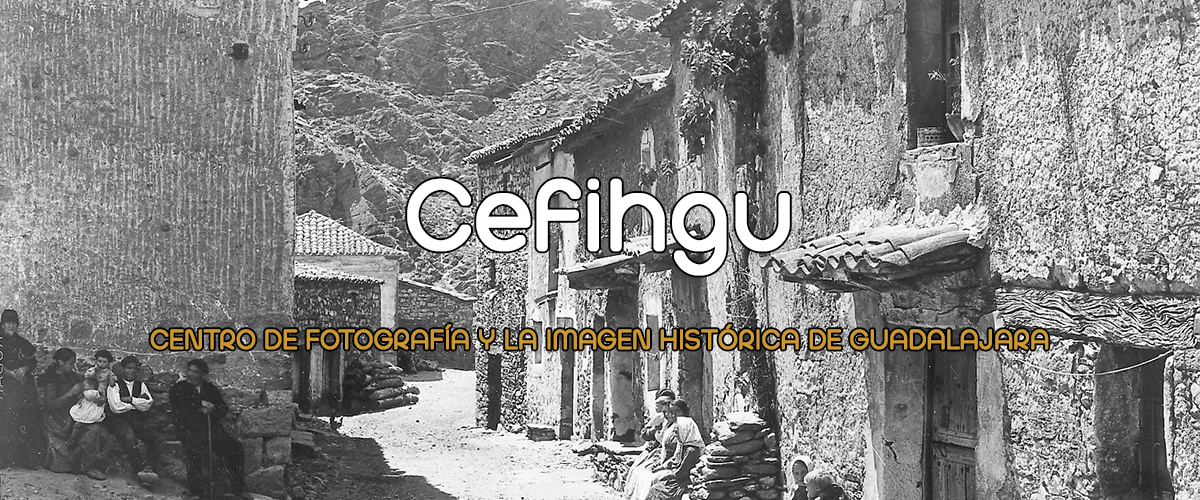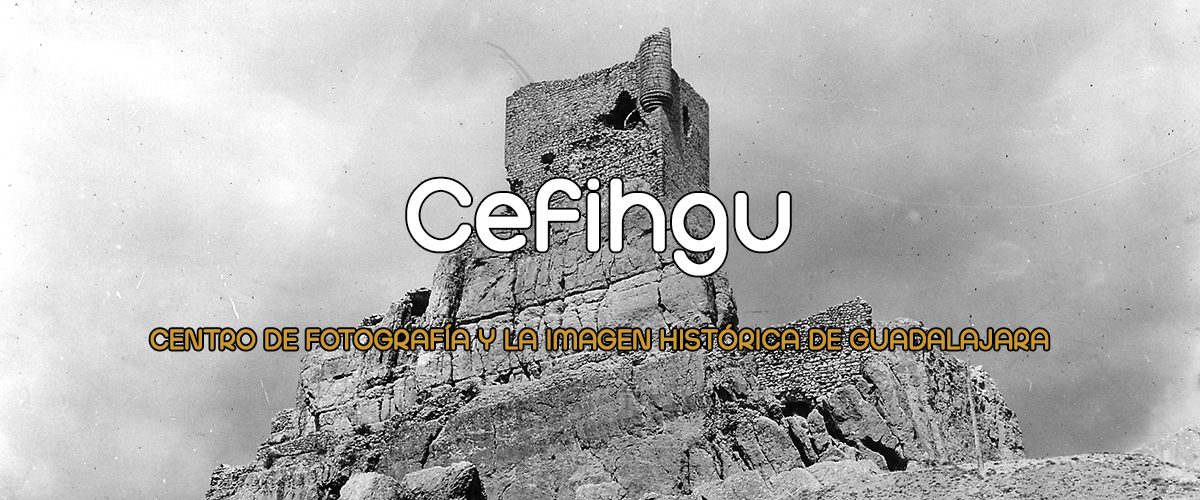 Center of Photography and Historical Image of Guadalajara
There are no upcoming events at this time.
Do you want to participate?
At present the Centre which is open to future incorporations of all those collections and funds that their owners wish to deposit by any of the procedures established for this purpose, accepts several Photographic Collections, some of them received in donation and others in voluntary deposits for their management and conservation.