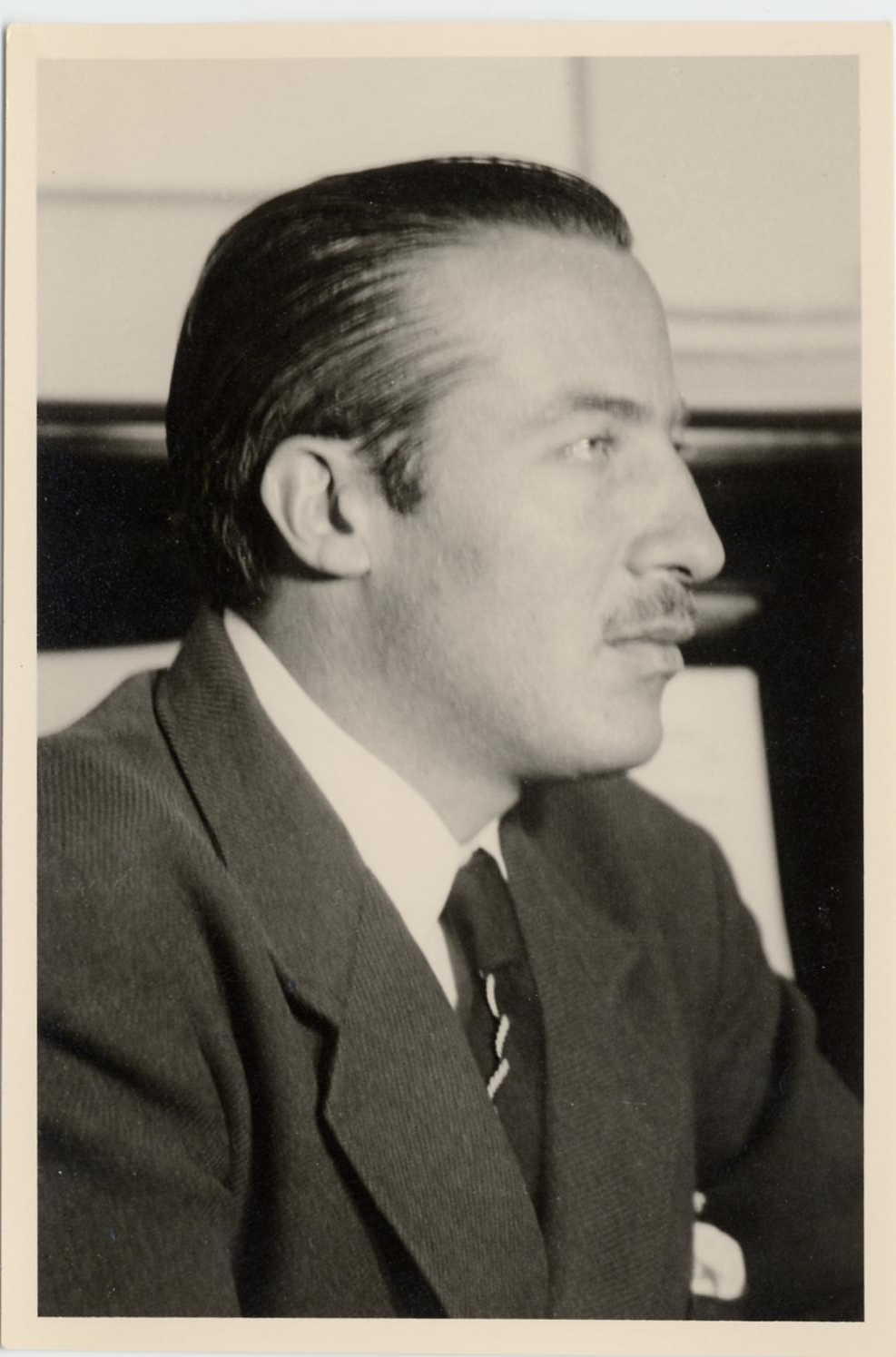 In the Center for Photography and Historical Image of Guadalajara -CEFIHGU- of the Provincial Council, there is a photographic archive of some 628 family images of José Emilio Herrera Aguilera, better known as José Herrera "Petere", affectionate nickname used in the family, He was born in Guadalajara on October 27, 1909. Son of General Emilio Herrera Linares.
After his family moved to Madrid, he attended the Colegio del Pilar. Upon finishing high school, he enrolled in Law and Philosophy and Letters and obtained both degrees.
From his youth he showed a deep literary interest, which he exercised throughout his life. He is one of the main poets of the Generation of '27, combative and committed, but he also wrote fiction, children's stories and theater. He was the author of numerous poems and songs of motivation and exaltation of the Republican side during the Spanish Civil War. National Prize for Literature in 1938 with the work Acero de Madrid. His political commitment to the ideals of the Second Republic since his affiliation with the Spanish Communist Party led him into exile in 1939.
He died in Geneva in 1977.